Volunteers Needed!
Volunteer with us during A2Z's Fall 2017 session! For more information, check out our flyer!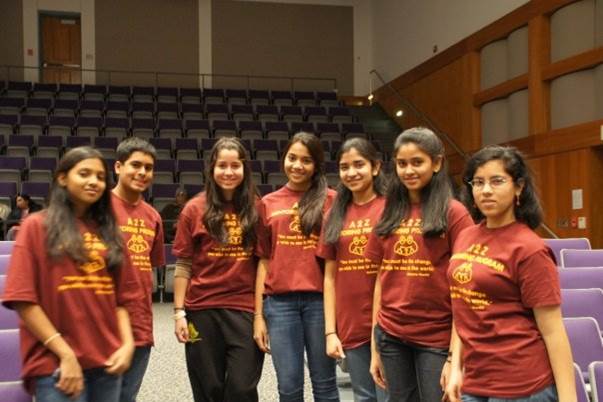 A2Z's Robotics Club
A2Z is starting a new robotics club aimed at teaching students how to build and code their very own robots! For more information on how you can get involved, check out our flyer!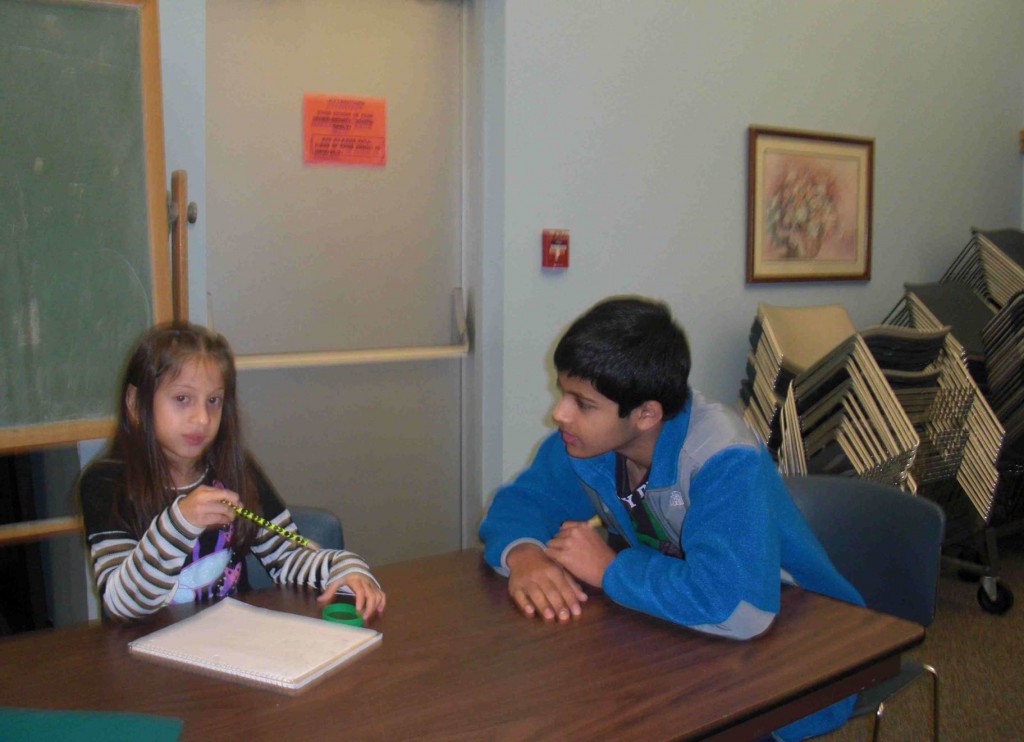 Sign up for the Perfect 10 Miler!
Come volunteer with us at the Perfect 10 Miler on October 23rd! Check out our flyer for more details.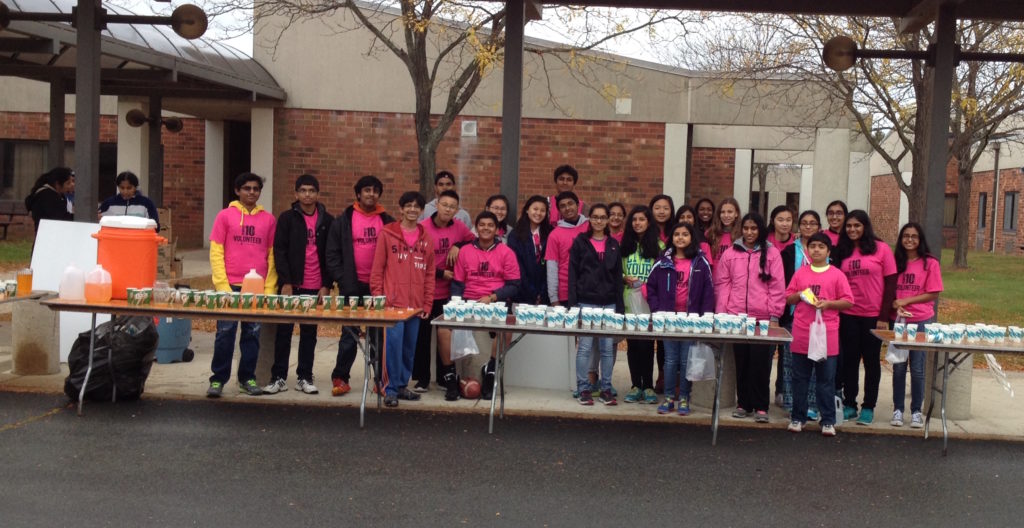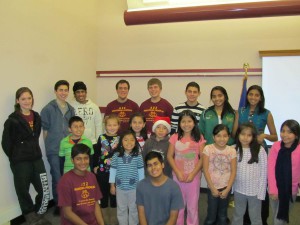 To raise the literacy level and subject skills of students from low income, minority and disadvantaged families by providing a mentoring and tutoring program, enabling the pursuit of higher education and quality of life.
Our Goals
To provide low income, minority and disadvantaged students access to a free mentoring and tutoring program in a supervised learning environment.
To raise literacy levels of children and adults from new immigrants, low income and minority groups in our surrounding communities.
To provide children and adults with free language assistance and improve their skills in all subjects.
To impact more lives by going beyond our immediate borders in the long-term
A2Z provides underprivileged children with instruction and guidance from high school, college, and even adult volunteers who dedicate their time and expertise to help foster academic excellence. Every week children from 1st to 12th grade come to A2Z for help in reading, writing, math, and science.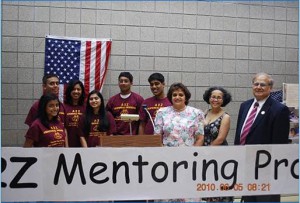 Do you want to make a difference? Do you want to help change a child's life? Are you looking for a rewarding experience? If so, you should join A2Z. Getting involved with this organization is wonderful way to interact with a diverse group of students in a learning environment. You'll gain many leadership opportunities and feel the satisfaction that comes from knowing you have impacted a child's life.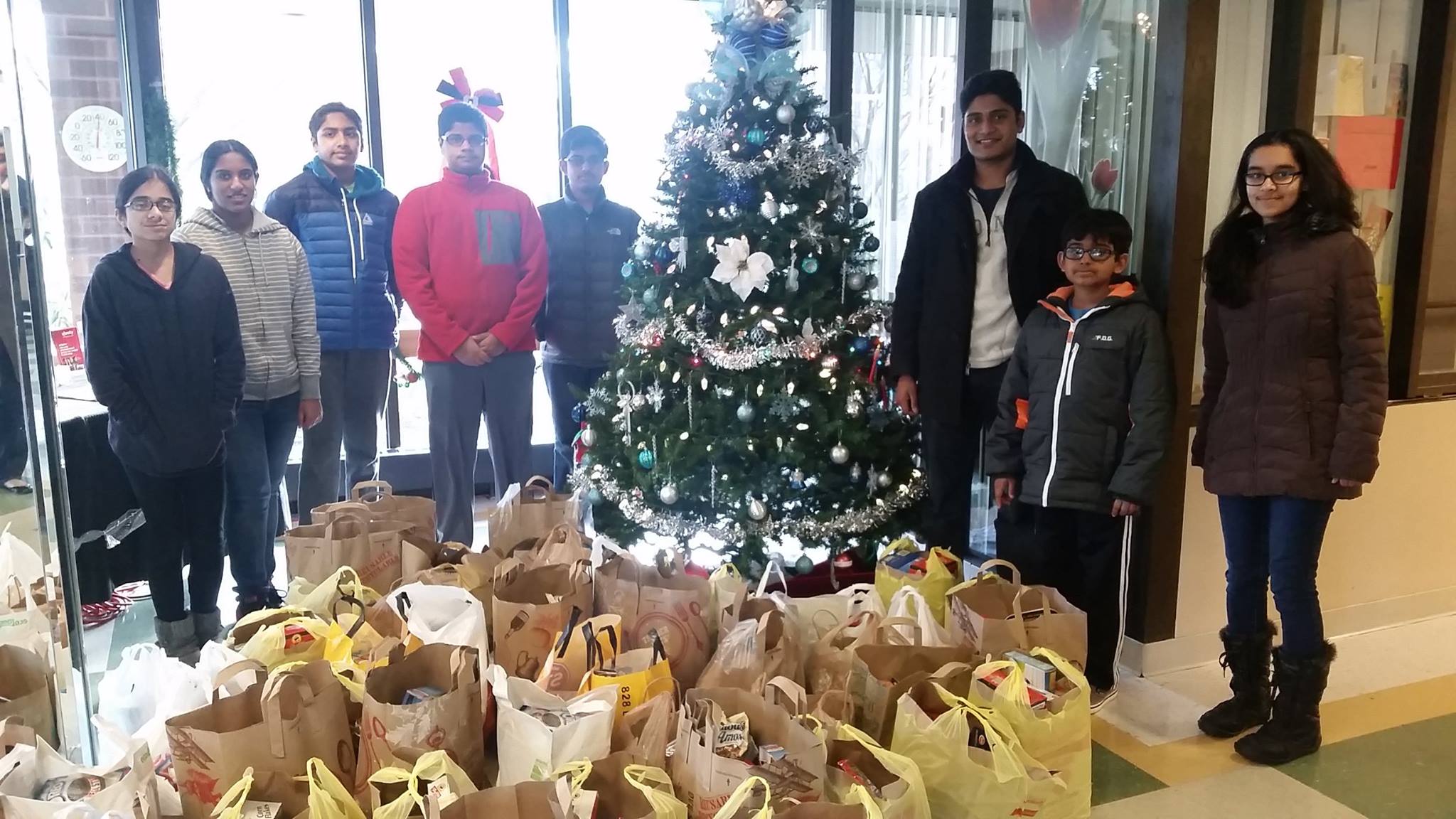 Through our school supply drive, food drive, and fundraising events, A2Z makes an impact outside the classroom as well. We aim to make an impact in more ways than just education. We believe in working to improve the community as well.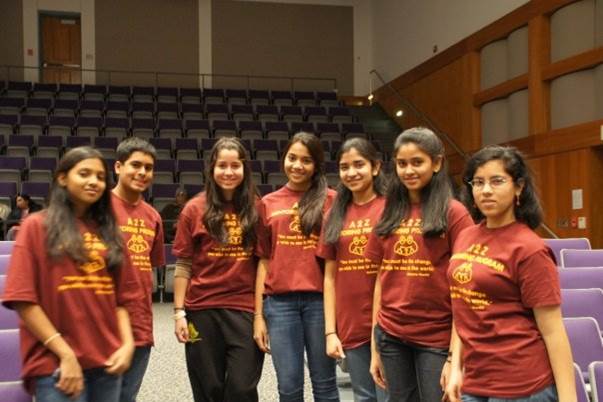 A2Z started in East Windsor in the fall of 2004. It began with just 4 students and 4 mentors meeting once a week. From there, it quickly took off. By 2007, it had expanded to East Windsor, Hightstown, and Ewing, and by 2010, over 60 students and 60 mentors participated in the program. A2Z continues to grow today–we now have over 120 volunteers and 100 students!
Congratulations To Our Graduating Seniors!
Amit Sarma (Duke University)
Ajay Koritala (Rutgers University)
Cynthia Lieu (University of Pittsburgh)
Harish Pillai
Jessica Mukhija (Rutgers University)
Loren Forrest
Pari Pandey
Pooja Pandya
Poonam Kulkarni
Pranay Neelagiri
Roshini Sriram (Carnegie Mellon University)
Salil Desai
Shwetha Suresh (The College of New Jersey)
Siddhi Shah
Tejaswi Penmatsa
Yasmin Sarita (Cornell University)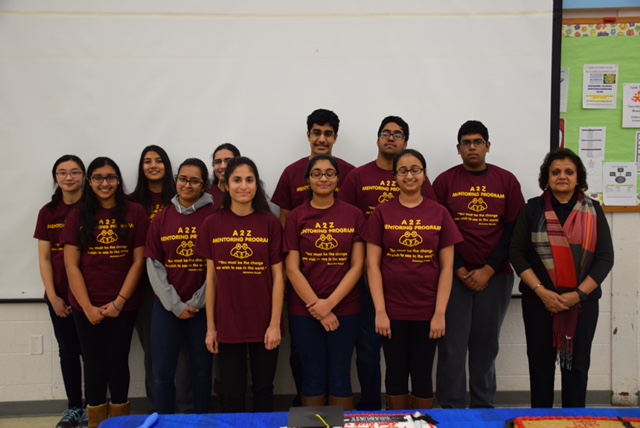 Email: a2z@a2zmentoring.org
Phone: 609-213-8674